Gallery of realizations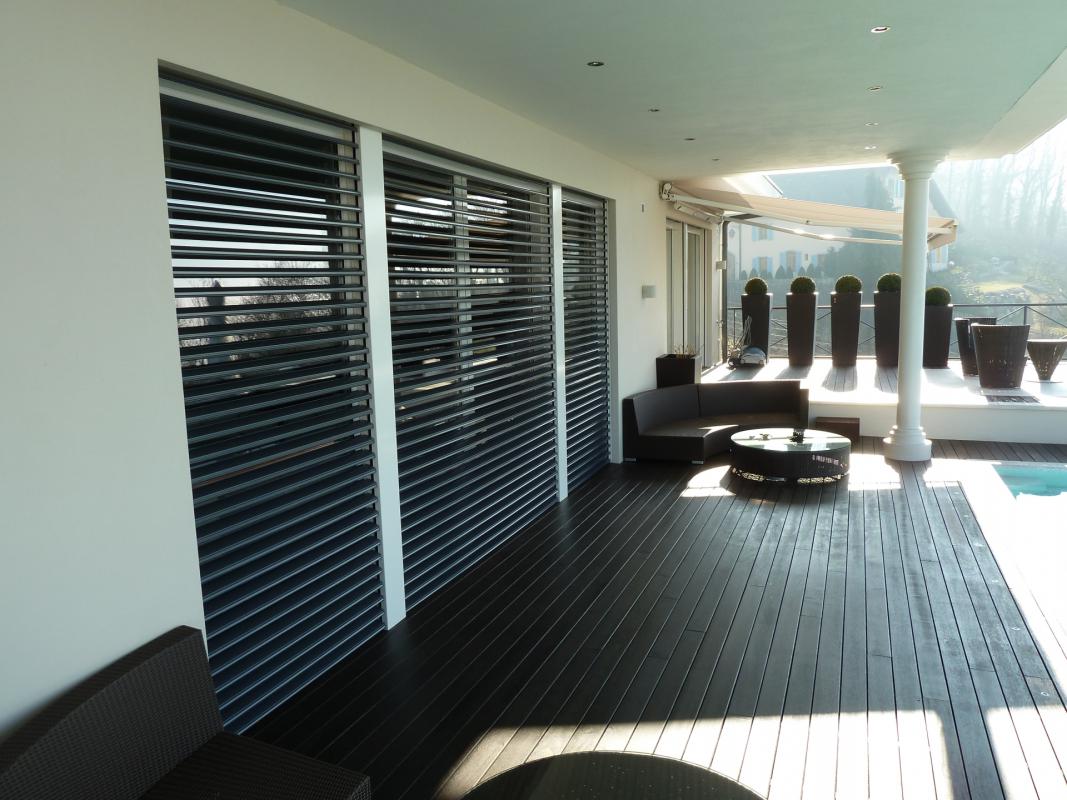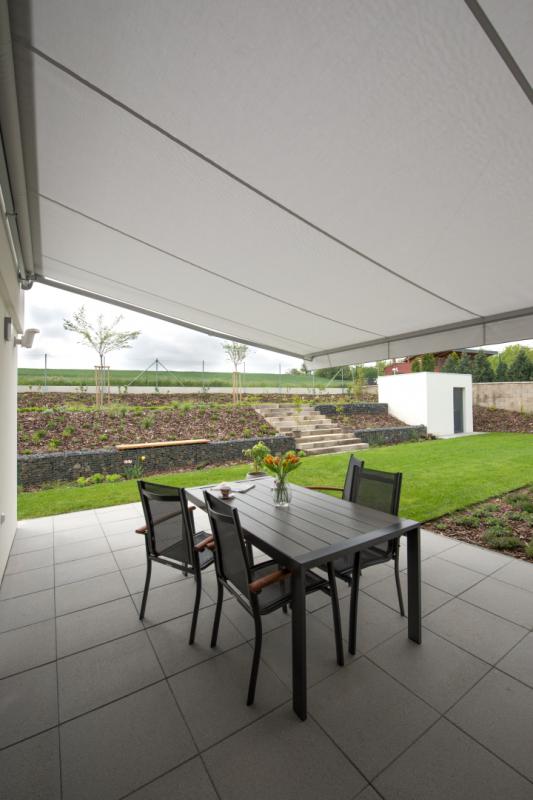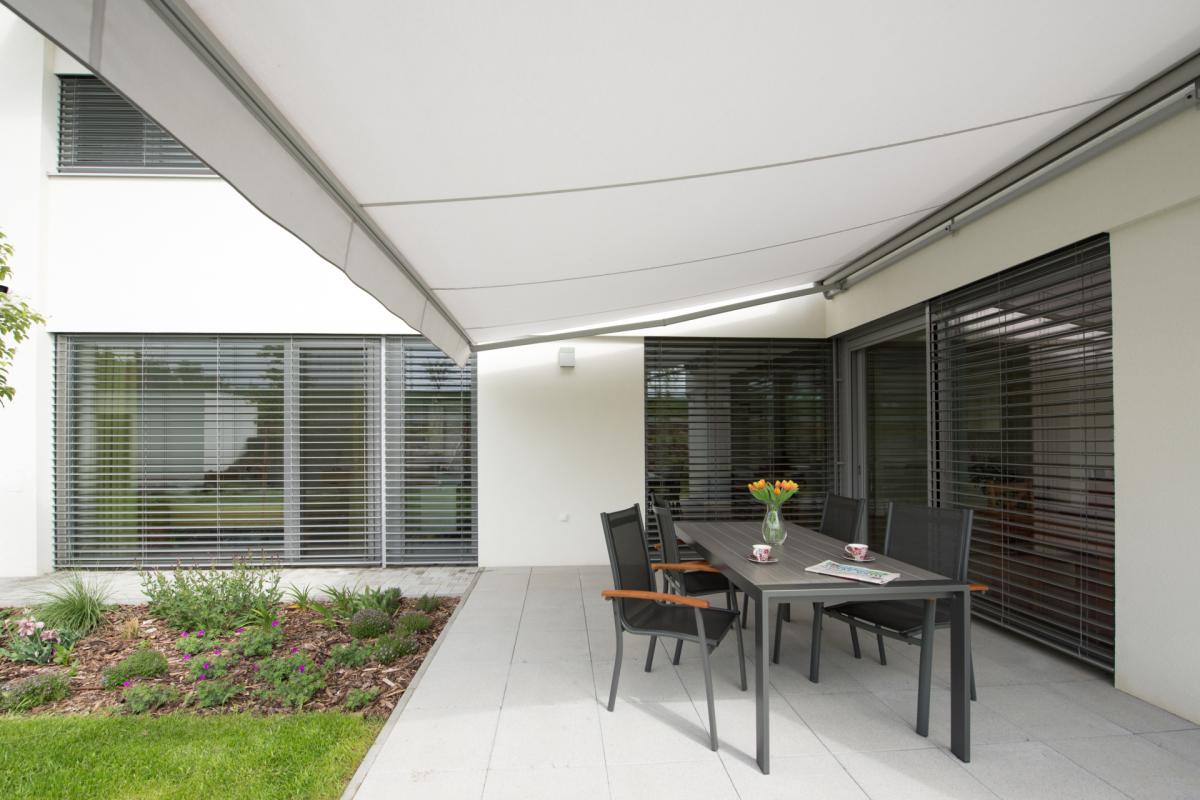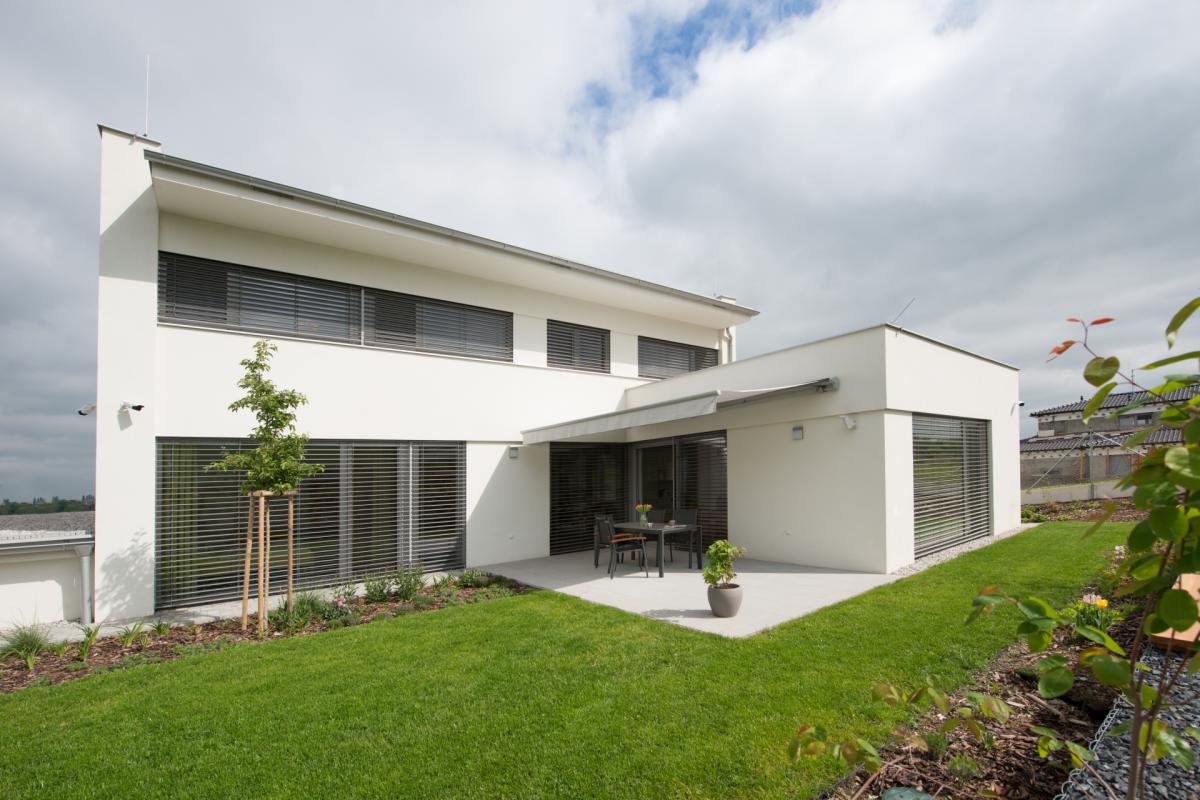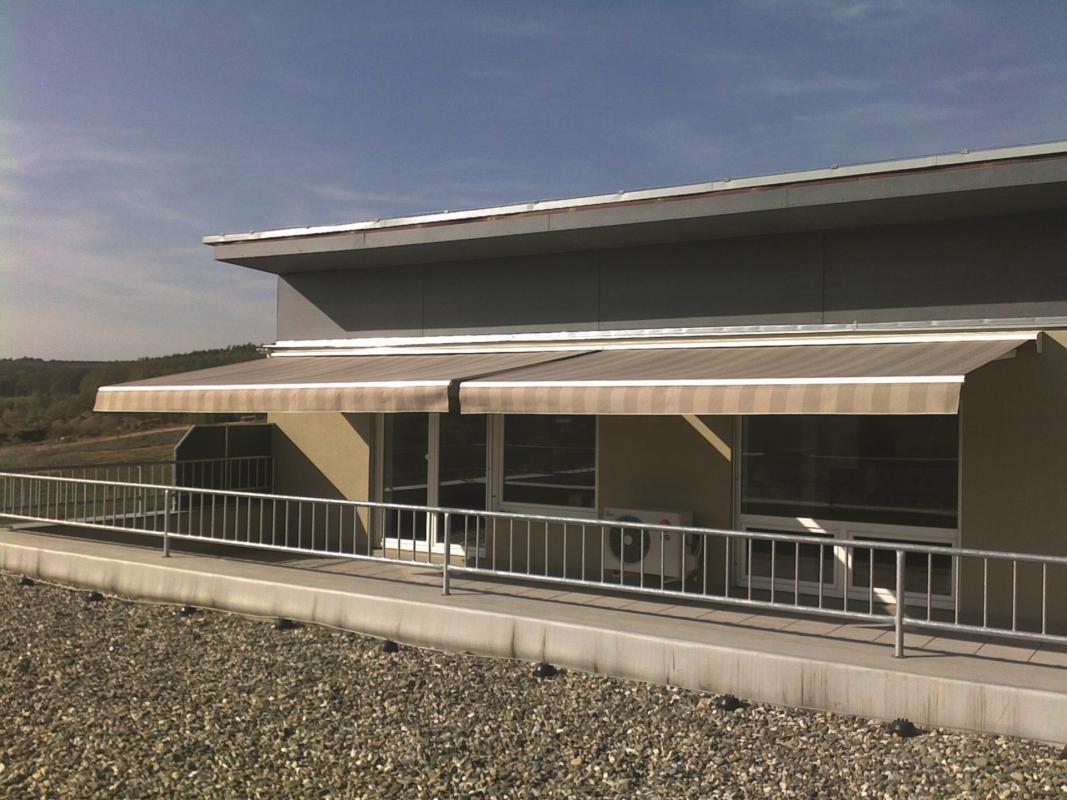 Why purchase a folding-arm awning?
Folding-arm awnings combine simple construction with quality at a reasonable price. They find a wide range of applications from family homes to the shading of restaurants, cafés and stores. Folding-arm awnings provide pleasant shade on a terrace and prevent the sun´s rays from entering the interior of a building. Select from a wide selection of colours, patterns and fabric types, and either manual or electric controls.